PRODUCT DESIGN + WEB CONCEPTS
Golf For
Everyone
Product Design
Art Direction
System Design
Interaction Design
TaylorMade identified a need for a complete
golf app and unified web experience, as golfers were
juggling multiple apps leading to fragmented data and
a suboptimal user experience.
To build a comprehensive platform for all golf
essentials. With a new cohesive digital design system
that unifies and integrates with all TaylorMade touch
points, aimed to simplify the user experience and meet
all golf-related needs in one place.
Welcome to My TaylorMade+
MyTM+ is a one-stop-shop for all things golf, where golfers can track their games, learn new skills, get personalized coaching, and try out and buy custom built clubs.
Creating a new and flexible design system for MyTaylormade+ enabled us to create a unified experience across all digital TaylorMade platforms.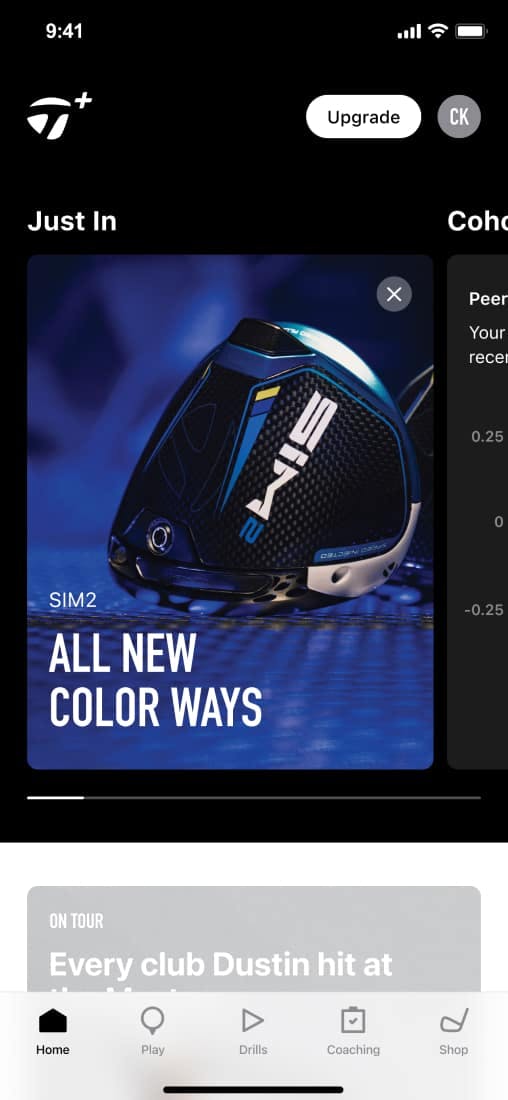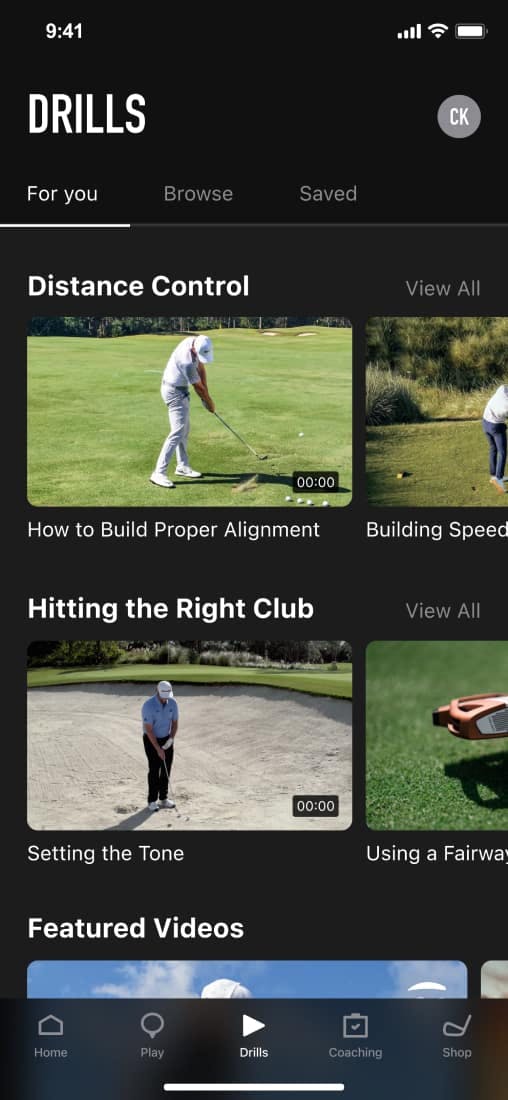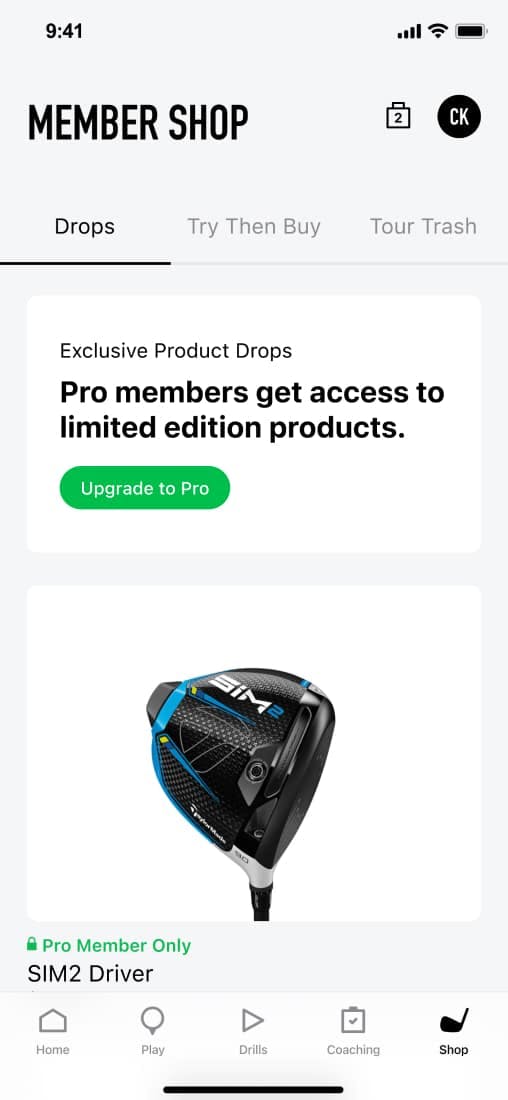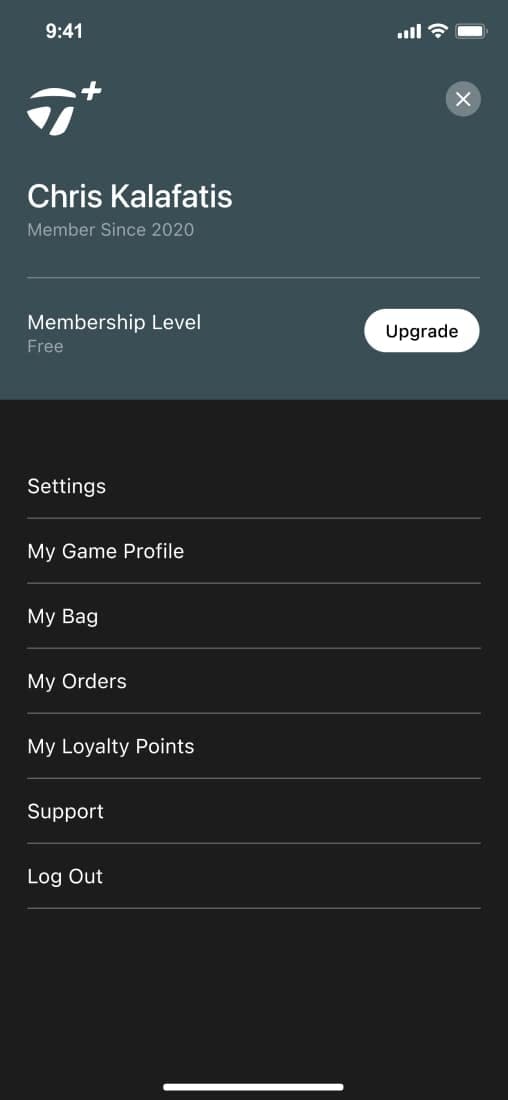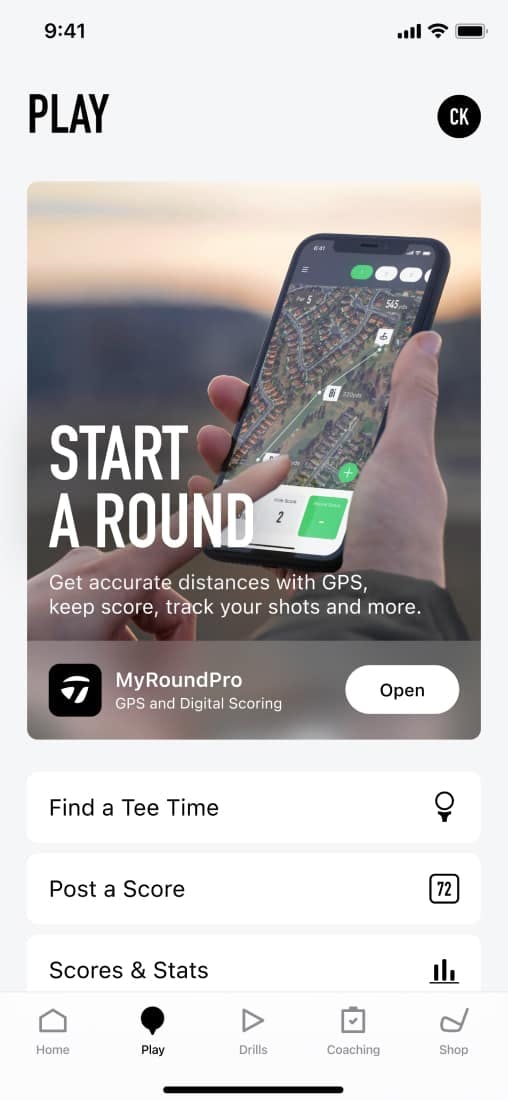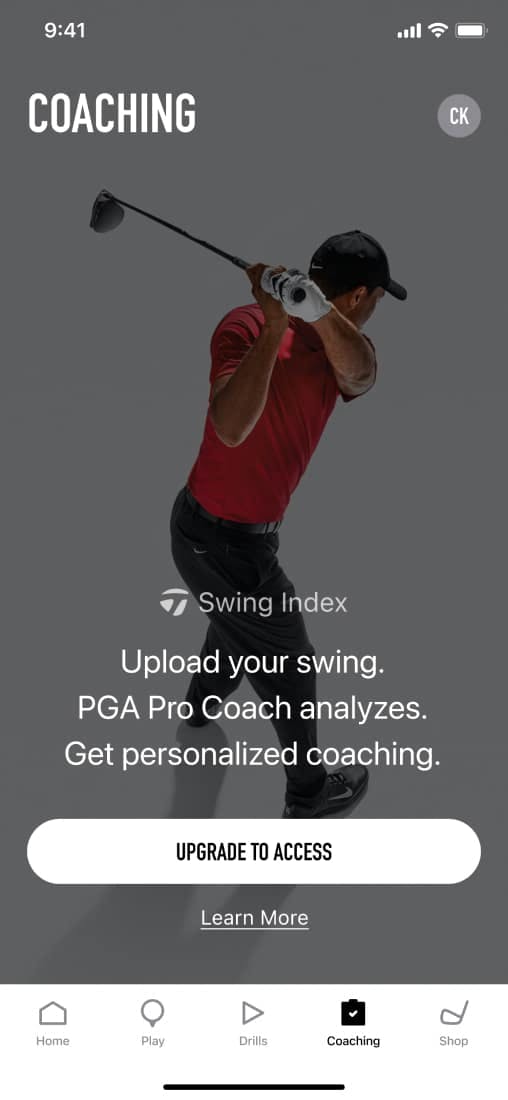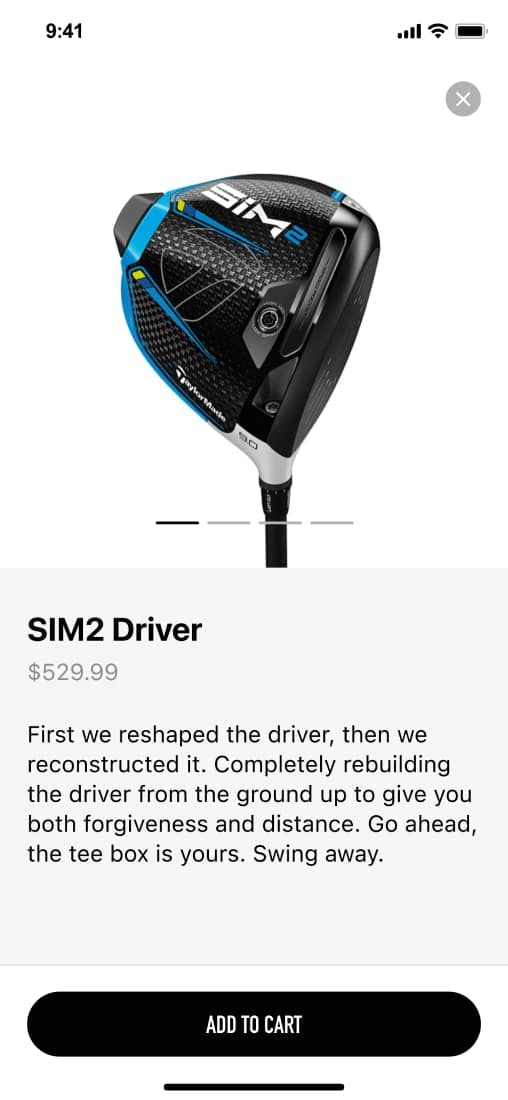 Keeping Score with My Round Pro
Part of the TaylorMade experience the MyRoundPro app enables golfers to keep track of their games overtime and see their progress as they improve their game.
MyRoundPro showcases how the new flexible design system has created a more cohesive user experience for other TaylorMade digital platforms.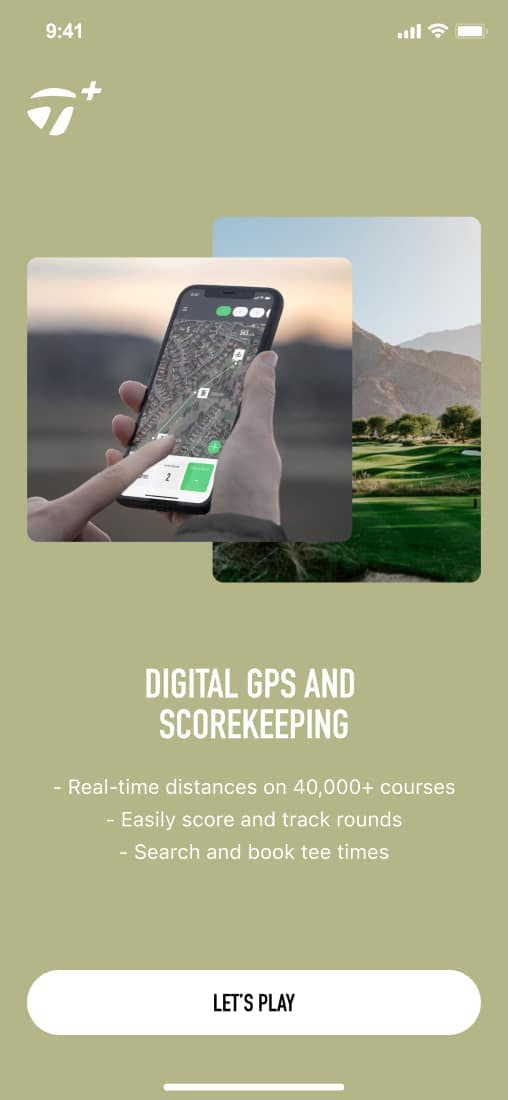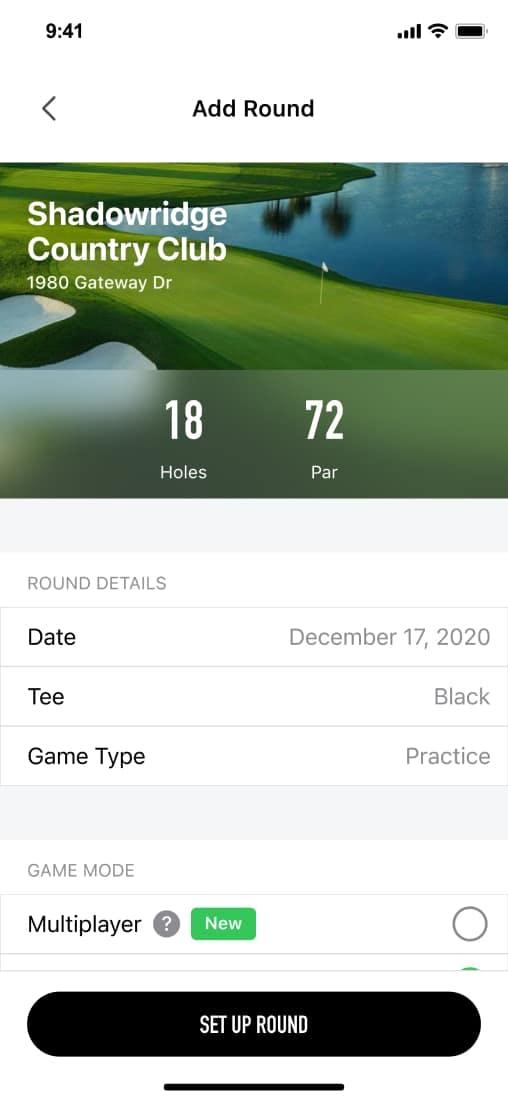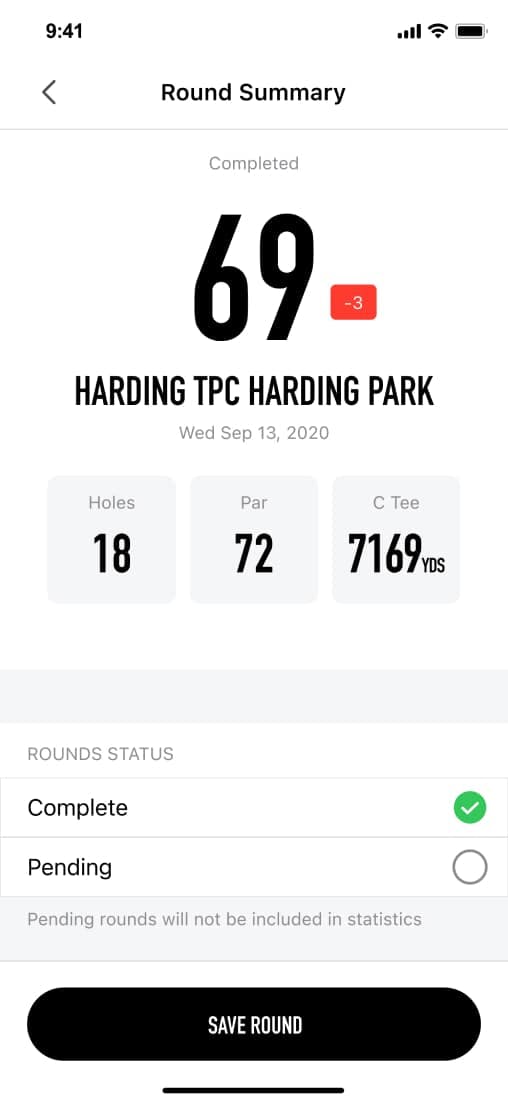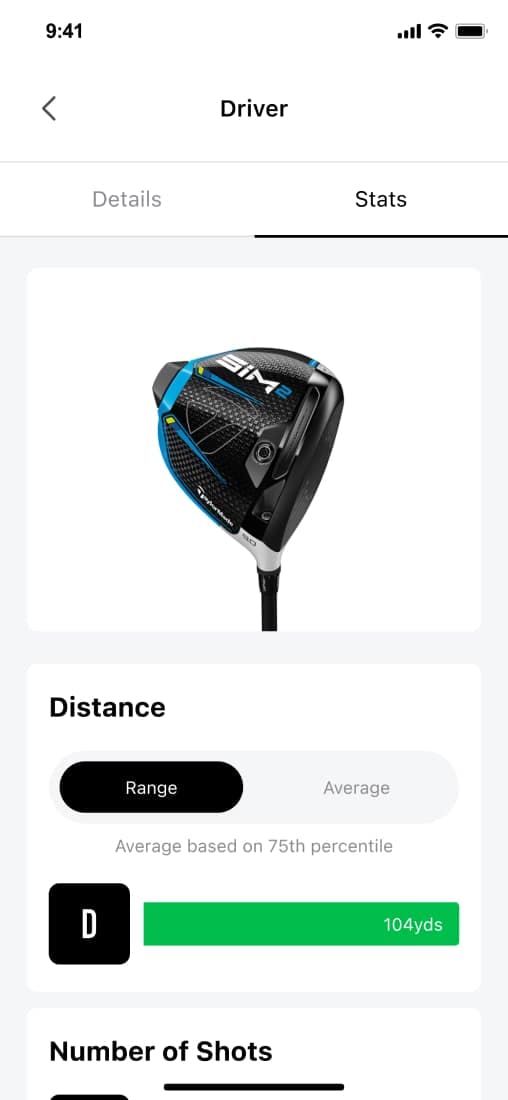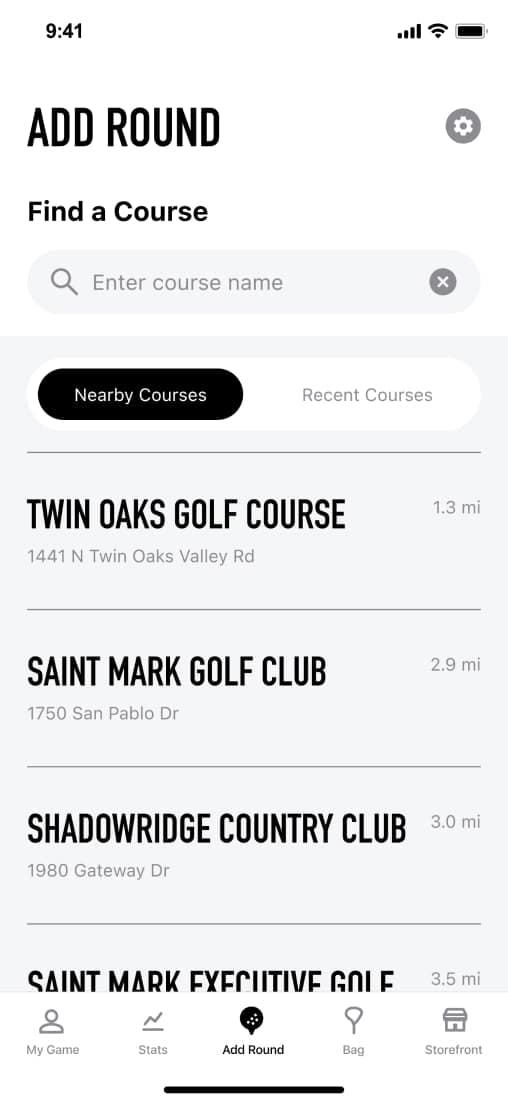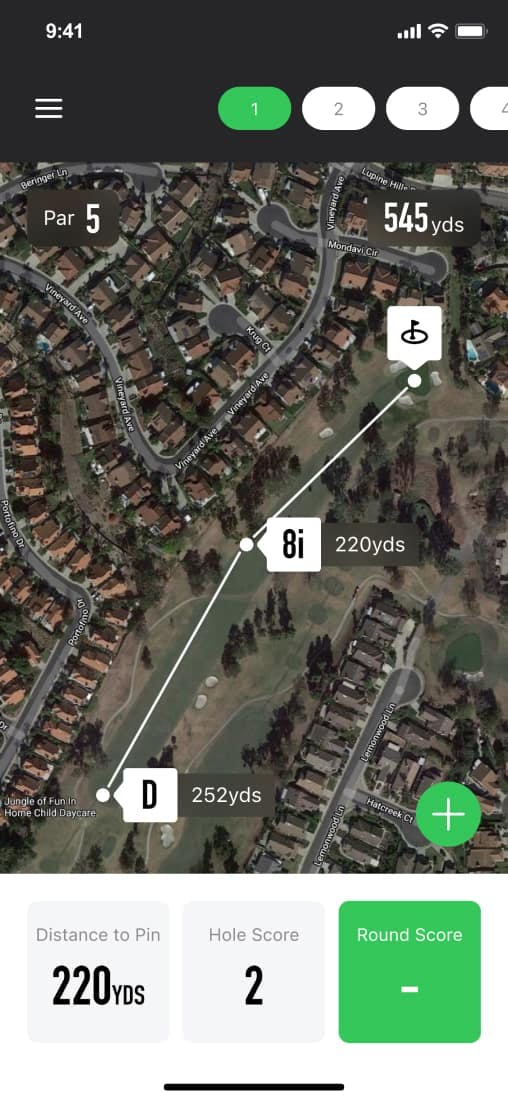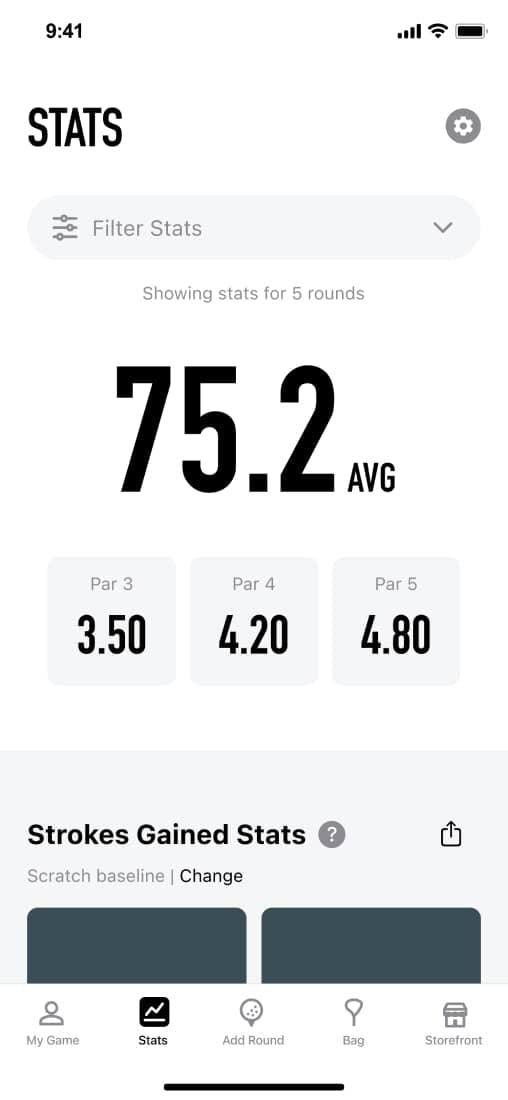 TaylorMade Golf
We utilized the newly established design language to create a updated website to complete the TaylorMade experience.
The Future of TaylorMade Golf
The design direction in this website showcases the evolution of the TaylorMade brand and establishes the vision of the future for TaylorMade's e‑commerce experience through their new design system.
TaylorMade Team
Agency   →   Envoy
Exec. Creative Director   →   Ryan Rommelfanger
Creative Director   →   John conroy
Senior Designer   →   Chris Kalafatis
ANIMATED VIDEO + WEB DESIGN